Welcome...
Thank you so much for visiting me on the web! I hope to provide you with information and opinions on the hottest restaurants, attractions and events in and around Baltimore. In addition, I will offer ideas for daytrips and fun getaways.

Please add my site to your favorites and come back to visit regularly as I will continue to add new updates!
Sign up for Downtown Diane's Newsletter!
Sign Up for Downtown Diane's official E-mail newsletter. You will have the chance to win exciting prizes, learn the latest scoop on restaurants, openings, events, charitable causes and hot happenings all around Baltimore & surrounding areas.

Listen to Diane every Friday on The Ed Norris Show 105.7 The Fan
Celebrity Photos
Diane has met and interviewed many celebrities through her Entertainment Reporting in and around Baltimore.

Click here for pictures of Diane and her favorite celebrities!
**********************************************************************************************
CBS Baltimore..Half-Price Deals!

Sign-Up BALTIMORE to receive FAB half-price or more deals..including restaurants, spas+..NEW offers everyday!
Click Here for Half-Price or More Baltimore Deals
**********************************************************************************************
Chef's Expressions Wine Dinners

Gramercy Mansion

Enjoy a fabulous, elegant dinner paired with amazing wines. Great for a special date night...Treat someone you love to a memorable evening.


Visit www.ChefsExpressions.com for full schedule of wine dinners and complete menus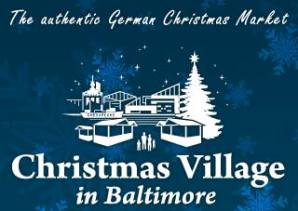 November 28-December 24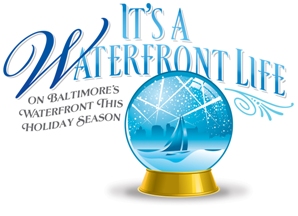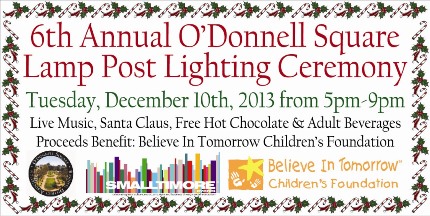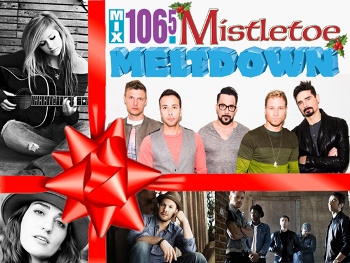 December 13, 2013 at SECU Arena at Towson University | Doors 5:00pm – Show 6:30pm
Midnight Noon

MD Science Center

December 31 10AM

Crafts & Popular kids band

Milkshake

play 11:30AM ..More info:

Science
Noontime New Year

Royal Masquerade Port Discovery

December 31

Dress in costume for the Noontime countdown! Plenty of family fun ..

Check Out the Schedule:

Port Discovery

Thursday, January 9 7:30 - 10 p.m.
6:30 - 7:30 p.m. Sparkling Wine Reception (upgrade)
Evergreen Museum & Library
Carriage House 4545 North Charles Street
Experience the Best in Maryland Wine in a small, exclusive setting. Wines will be organized by variety and poured by a winery staff.. many winemakers will be in attendance to provide details about particular varietals, blends and vintages.
Harford Mutual Presents:

The 15th Annual Winter Wine Expo

Hosted by Harford Community College Alumni and Friends and Wine World Beer and Spirits

Sunday, February 23 3P-6P

APG Federal Credit Union Arena at Harford Community College

Sample over 200 wines, enjoy a variety of hors d'oeuvres & desserts. Bid on an array of silent auction items. Also..enjoy Craft Brews and Imports.

All proceeds benefit the scholarships and programs of the HCC Alumni & Friends Association.
March 21-22

Timonium Fairgrounds

Sample Unlimited Amazing, Beer, Bourbon & BBQ at this Festival also featuring Contests, Music & More
National Harbor Wine & Food Festival

May 3 & 4

All You Can Taste ..Over 150 Different Wines, Beers and Spirits + Food, Seminars, Music & More.

More Details & Tickets:
Maryland Balloon Flights
Want a different idea for a date? A romantic Anniversary or Birthday
surprise? Pilot Matt Lidinsky, who lives in Baldwin, MD. runs a successful Hot Air Balloon Ride Business. You can visit his web site
http://www.marylandballoonflights.com to find out how to book a flight during this beautiful time of the year.
Baltimore Spa & Salon

Ritz Carlton Baltimore

See Becca for The Perfect Blow Dry! She works magic on hair..making it shiny and more manageable. Also great with highlights. Becca is great for bridal parties & special events.

Ask about her Shine Treatment!


Diane also recommends this fine restaurant to make any occasion special: