Stacy Keibler Joins in on 25th Anniversary

of Believe in Tomorrow Foundation!

Yes, Stacy Keibler, all 5'11" of her, famous for "

Dancing with the Stars

," was a special guest at the

Marriott

Waterfront to support this wonderful foundation and all that they do for critically ill children. For 25 years, Believe in Tomorrow has provided over a quarter of a million accommodations to families in need of housing while their children receive care at nearby hospitals. Believe in Tomorrow also provides daily comforts for the families and offers several vacation homes for the families to just "get away," and enjoy some special family time. The

Marriott

Waterfront was filled with Baltimore area restaurants serving up their finest food and a wonderful array of auction items. The auction included many autographed items and terrific trips, jewelry, dinners and nights on the town.

Kudos to everyone at Believe in Tomorrow, Brian Morrison, the founder and CEO, has much to be proud of with all that has been accomplished in 25 years. Congrats! Go to

www.believeintomorrow.org

for further info on getting involved with this foundation.
Ruth's Chris Steak House: Sizzling Celebrity Golf Classic for Leukemia & Lymphoma Society
The guest attendees and special sport celebs were out in full force at the Chestnut Ridge Country Club for the Sizzling Celebrity Golf Classic on a gorgeous day in Baltimore! Guests mixed and mingled and some enjoyed a Bloody Mary or two before teeing off for the day. I spotted Cal Ripken practicing on the green, and Ravens players Adalius Thomas, Todd Heap, Jonathan Ogden and Mark Clayton weren't hard to miss, many were congratulating them on the wonderful season thus far. I
also chatted with Michael McCrary, Tom Matte and former Oriole Paul Blair. A wonderful turn out for a fabulous cause. Kudos to Steve de Castro, Dave Sadeghi and the entire Ruth's Chris organization for a wonderful event. Volunteers from the Leukemia & Lymphoma Society and the Restaurant Association of Maryland help to make this event such as success, as well as hard-working Marketing Director, Heather Renz, of Big Steaks Management. A party was hosted at Havana Club that evening for the all the golfers and included a wonderful auction, awarding of prizes for the golf tournament, fabulous food and drink,
raffle prizes and the drawing for a new BMW!

Click here for pictures!
Heartfest Was a Huge Success!
Heartfest, held at Martin's West, was an evening filled with fine food,
dancing to fabulous music and mingling with Baltimore's finest folks. Henry Winkler, aka "The Fonz," mingled with guests throughout the evening. A benefit for the Ciccarone Preventive Cardiology Center at Hopkins, everyone was in a festive mood wearing their blinking heart pins and dining on food from Baltimore's top restaurants and caterers. Always a fantastic event..for a fabulous cause.
Click here for pics from event.
Ladder 49
Ladder 49 held it's Baltimore Premiere at The Senator and I was on the red carpet chatting with all the stars... John Travolta, Jacquin Phoenix, Jacinda Barrett and more. What a great cast, what a fantastic movie and what a tribute to Baltimore's firemen...what a night!

Click here for pictures of Diane interviewing the stars of Ladder 49
|
Various Celebrities
View pictures of Diane and celebrities she has met below.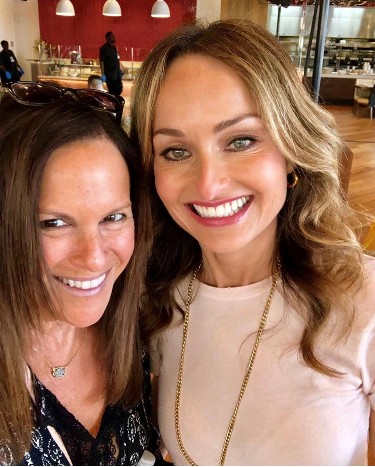 Diane and Giada DeLaurentiis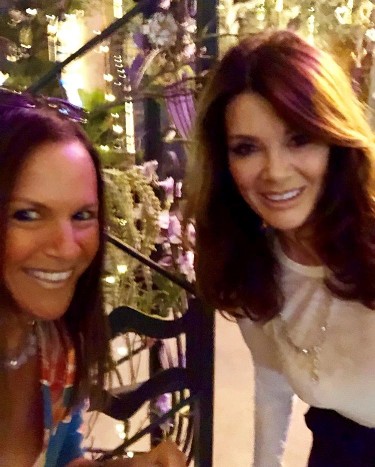 Diane and Lisa Vanderpump in Vegas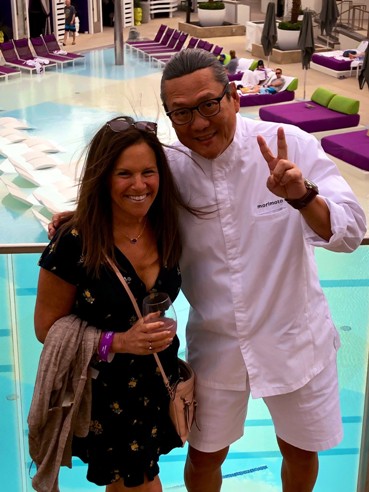 Diane and Iron Chef Morimoto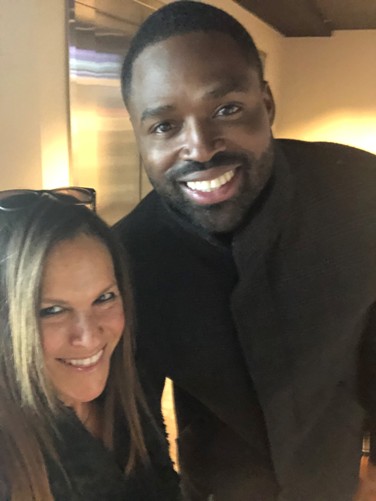 Diane and former Raven Torrey Smith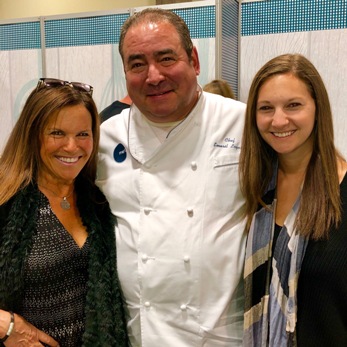 Diane with Emeril and Jessica Roffe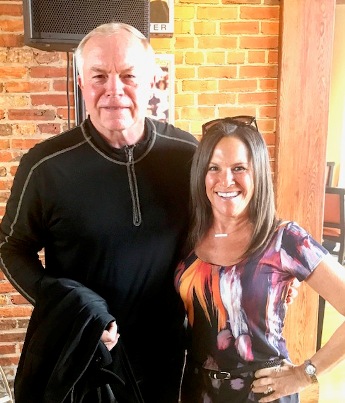 Diane with Oriole Manager Buck Showalter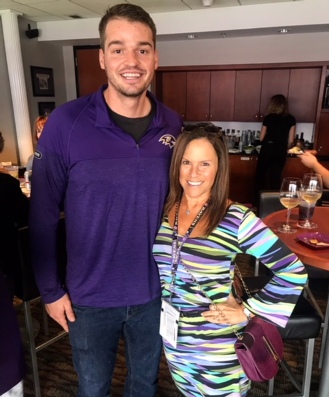 Diane with Oriole Trey Mancini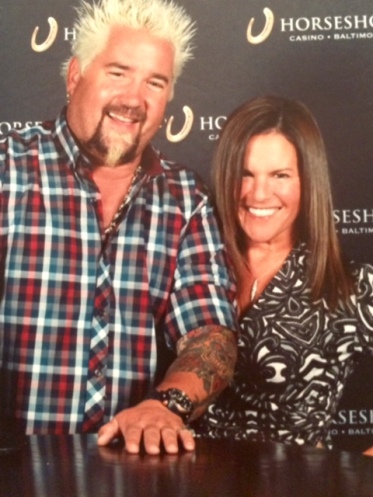 Diane with Guy Fieri at Horseshoe Casino Baltimore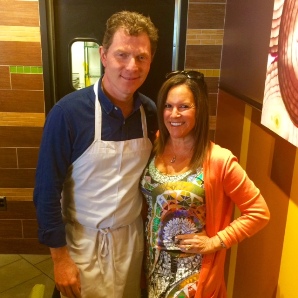 Diane with Bobby Flay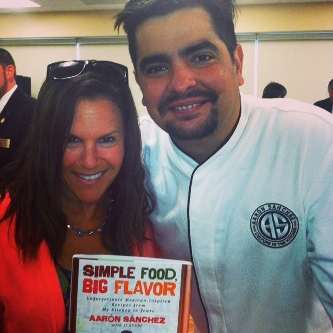 Diane with Food Network Star Chef Aaron Sanchez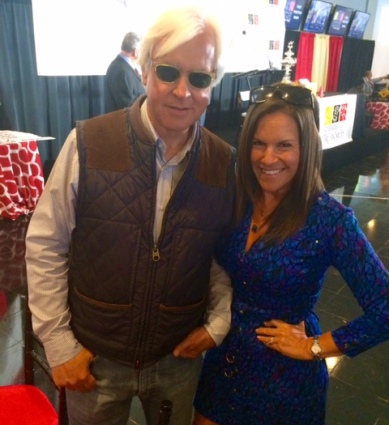 Diane with Bob Baffert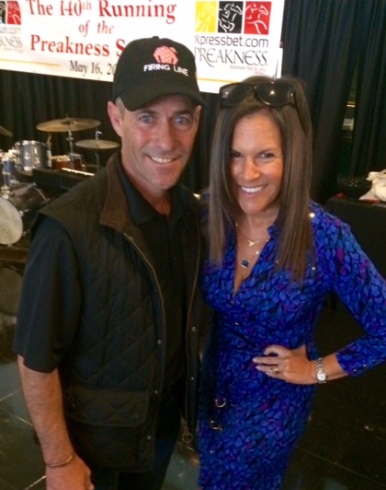 Diane with Hall of Fame Jockey Gary Stevens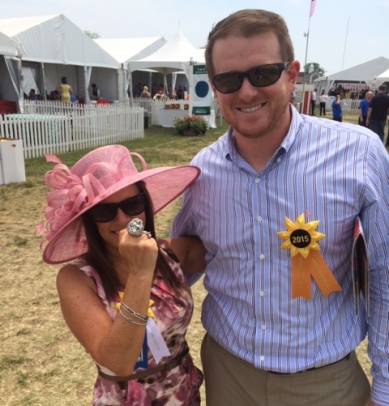 Diane with Ravens' Long Snapper Morgan Cox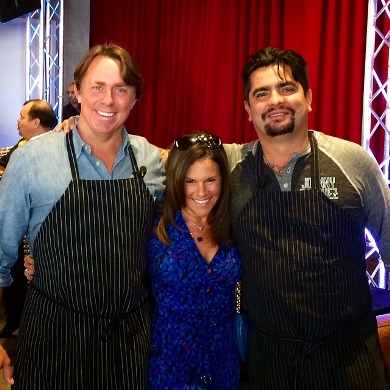 Diane with Food Network Star Chefs John Besh & Aaron Sanchez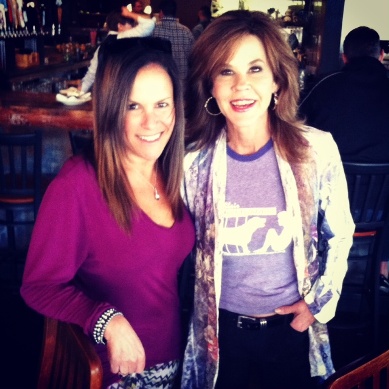 Diane with Linda Blair of "The Exorcist" fame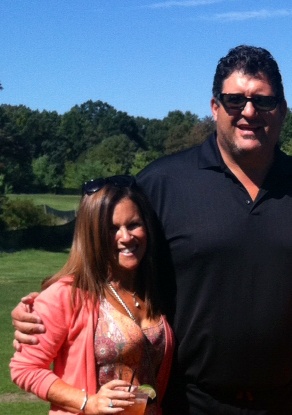 DIane and "The Goose" Tony Siragusa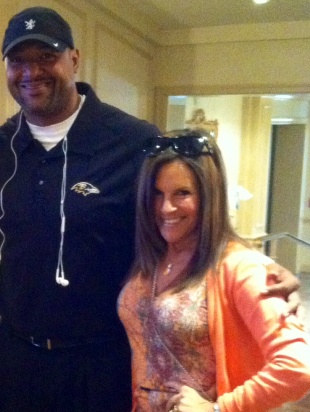 DIane and Ravens Brad Jackson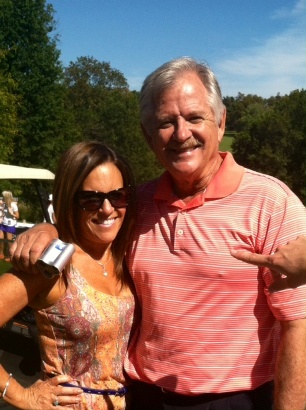 Diane and Orioles Rick Dempsey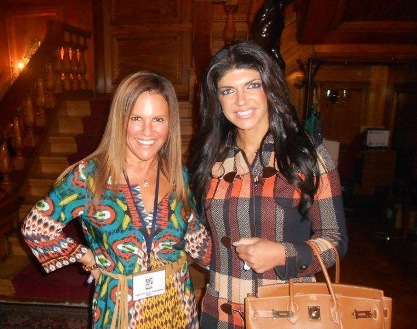 Diane with Teresa Giudice Housewives NJ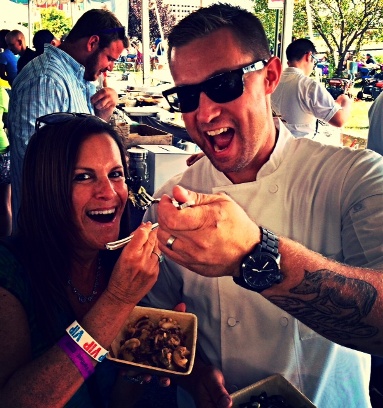 Diane with Bryan Voltaggio Top Chef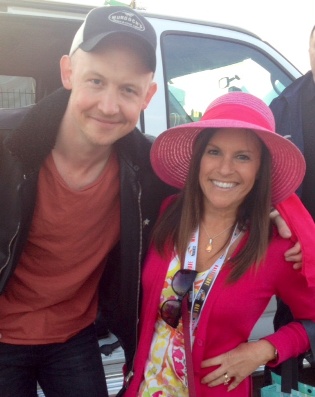 Diane with Lead Singer of the Fray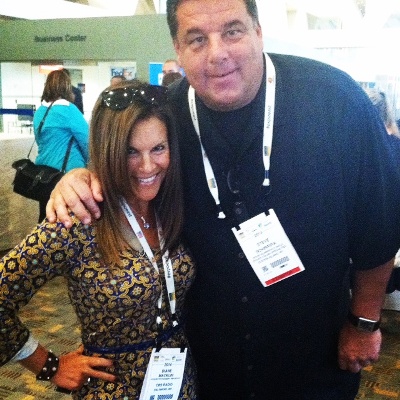 Diane with Bobby from the Sopranos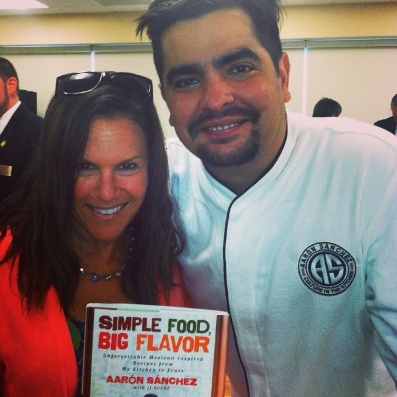 Diane with Chef Aaron Sanchez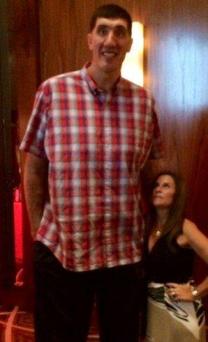 Diane and Gheorghe Mureșan 7'7" Former Wizards Player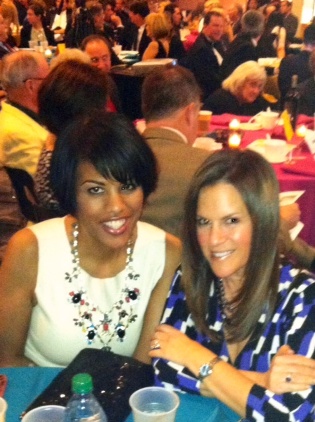 Diane and Mayor Stephanie Rawlings-Blake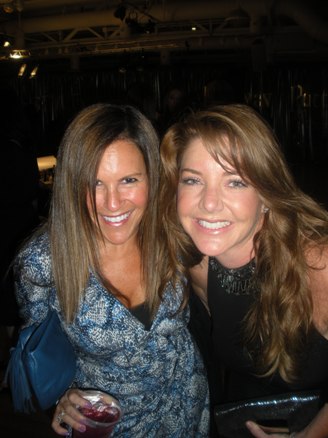 Diane and Mary Amons, Real Housewives of DC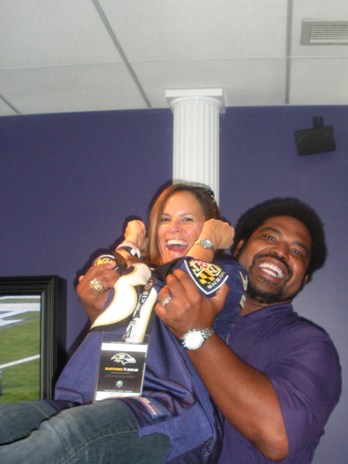 Jon Ogden Giving Diane a Lift!
Diane and Michael Oher Ravens Halloween Bash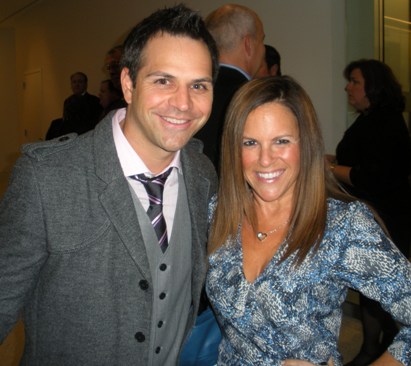 Diane and Oriole Brian Roberts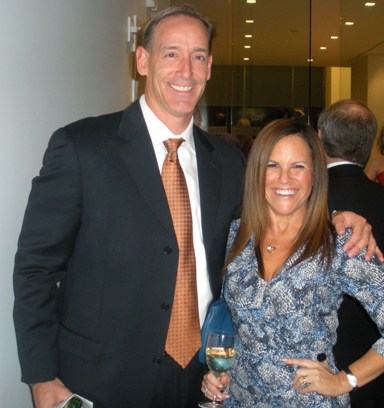 Diane and Ex-Oriole BJ Surhoff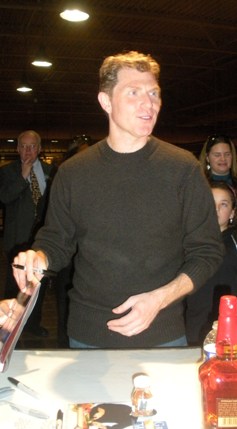 Bobby Flay at Wegman's Hunt Valley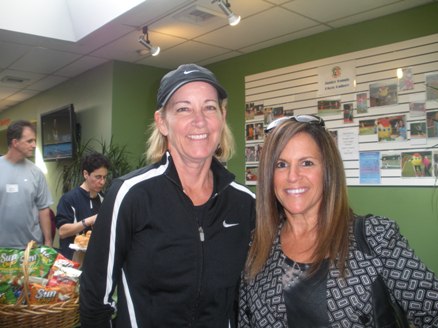 Diane and Tennis Great Chris Evert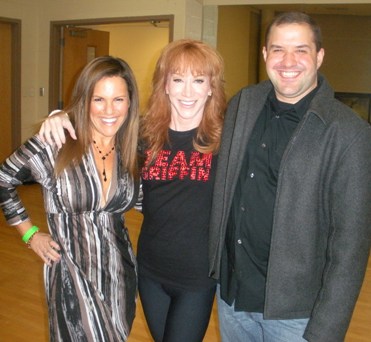 Diane and Funny Lady Kathy Griffin
& GM of Meli/Tapas Adela Ken Petti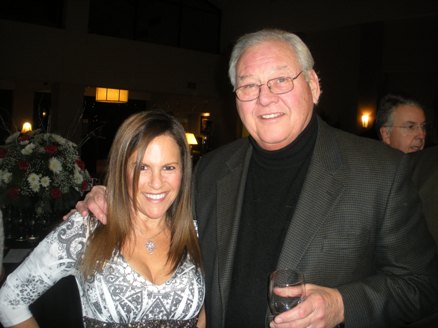 Diane and Colts Great Tom Matte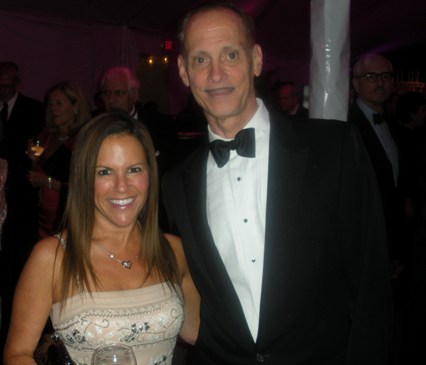 Diane and The One & Only John Waters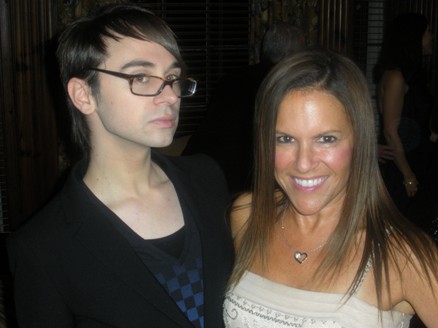 Diane and Designer Christian Siriano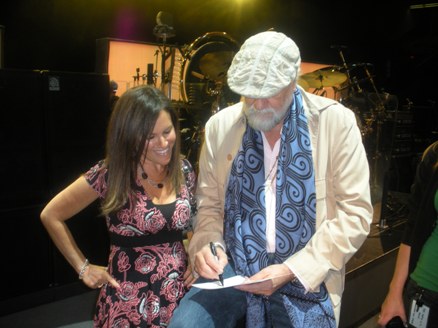 Diane and Mick Fleetwood at 1st Mariner Arena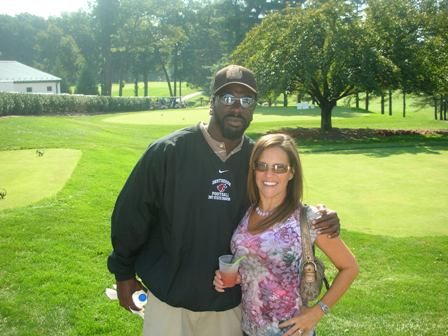 Diane and Ed Reed at Ruth's Chris Leukemia Golf Tournament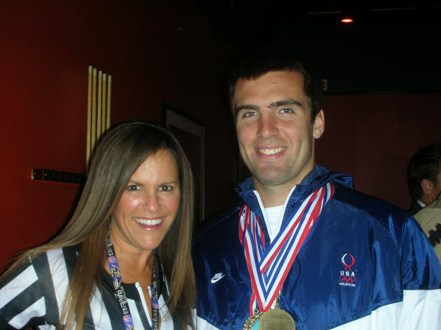 Diane and Joe Flacco Ravens Halloween Bash
Diane and Ghostbusters! Dan Akroyd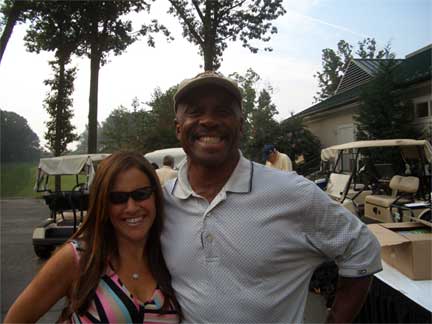 Diane and ex-Oriole Al Bumbry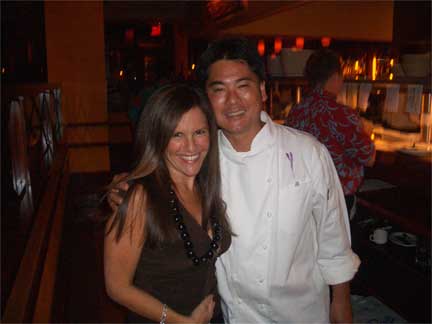 Diane and Roy Yamaguchi, founder of Roy's Restaurants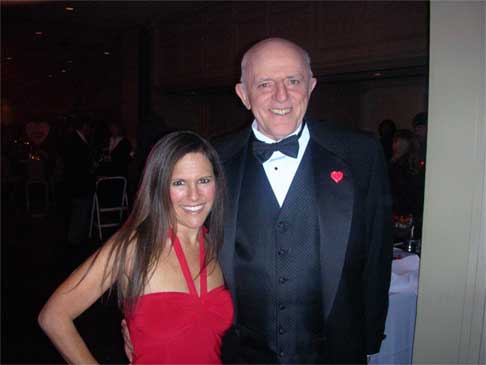 Diane and John Astin, Gomez from the Addams Family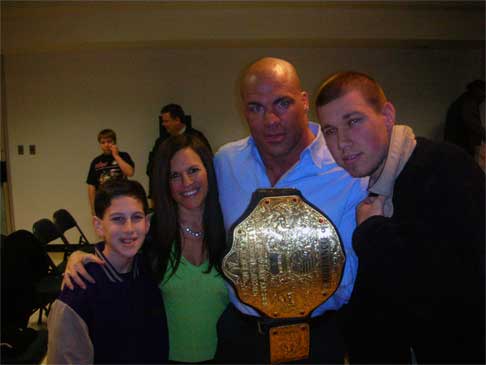 Kurt Angle, former WWE Heavyweight Champion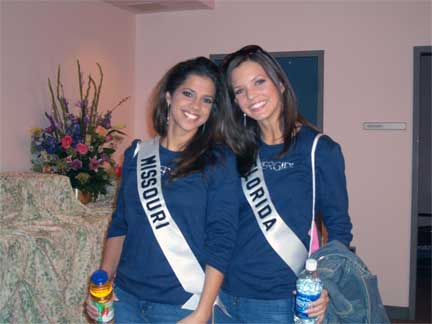 Miss USA contestants visit Baltimore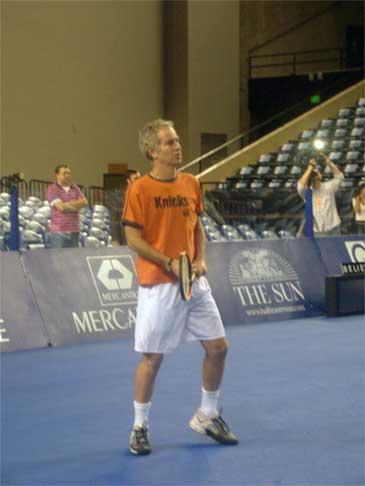 John McEnroe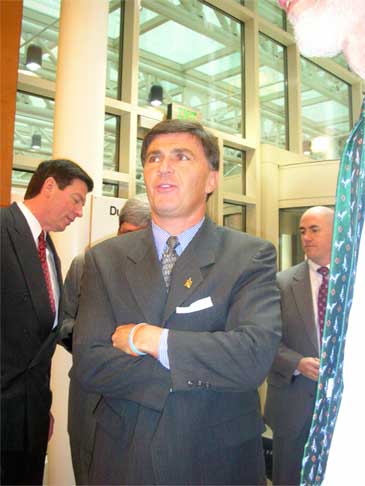 Former Governor Ehrlich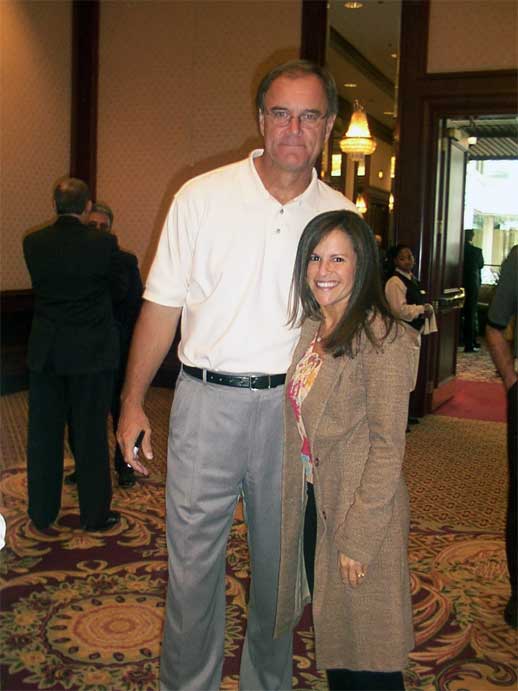 Former Ravens coach Brian Billick and Diane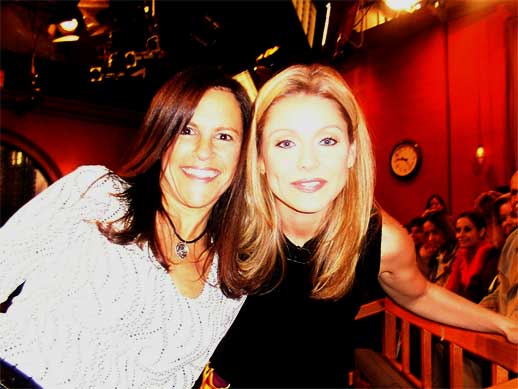 Diane and Kelly Ripa


Diane and Pat Sajak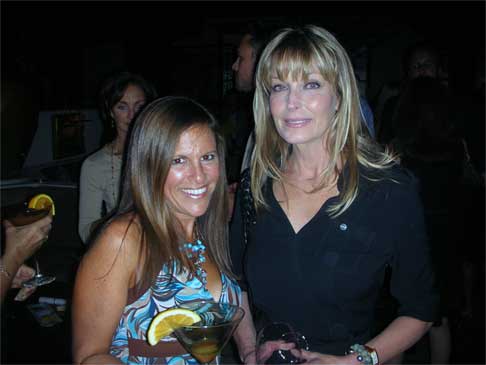 Diane and Bo Derek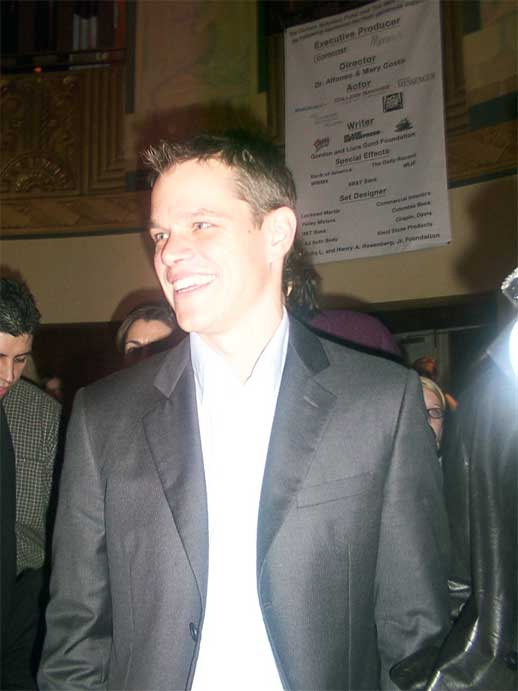 Matt Damon at the Senator theatre premiere of Stuck On You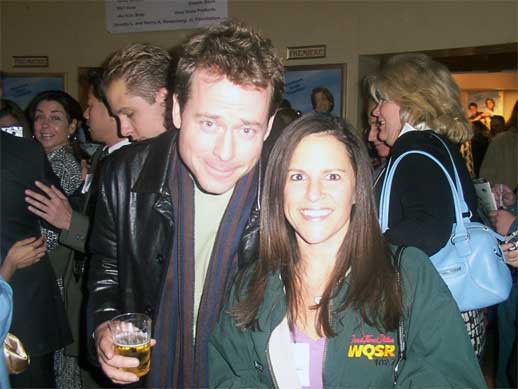 Diane and Greg Kinnear at the premiere of Stuck on You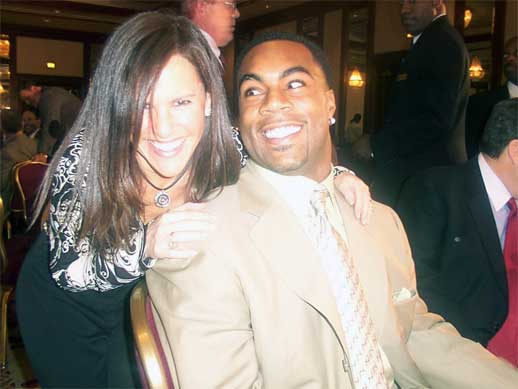 Diane and former Raven Jamal Lewis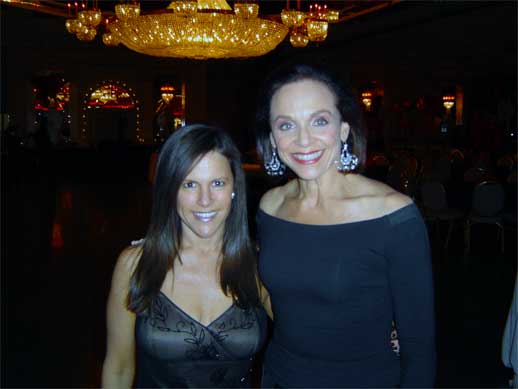 Diane and Valerie Harper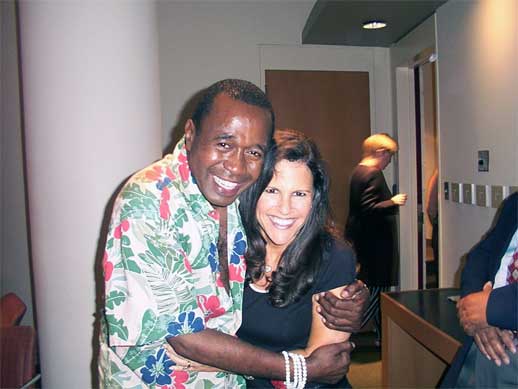 Diane and Ben Vereen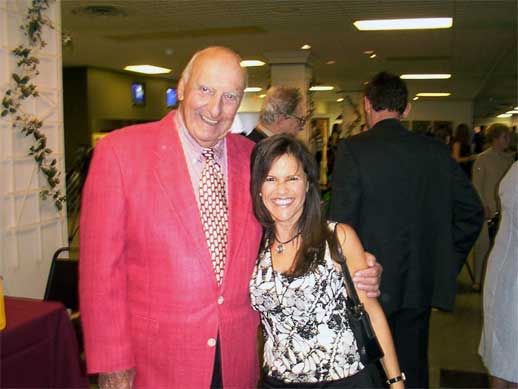 Diane & Long Time O's Announcer Chuck Thompson ..Rest in Peace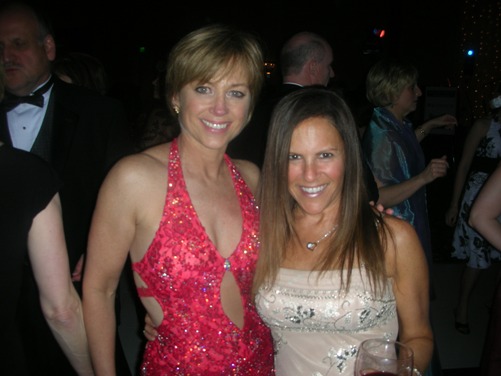 Dorothy Hamill and Diane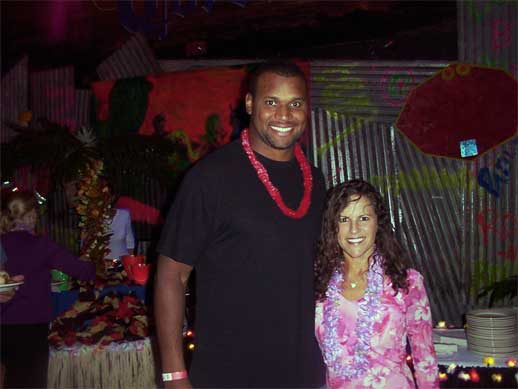 Former Raven Peter Boulware and Diane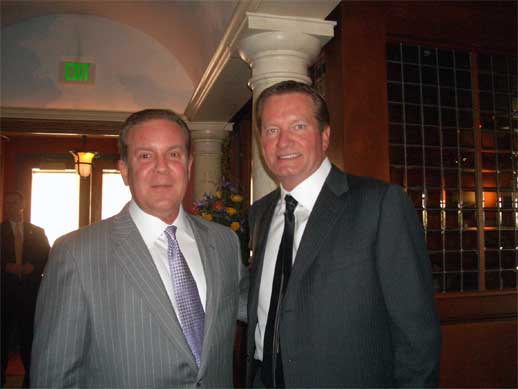 Della Notte owner and former Ravens offensive coordinator Jim Fassel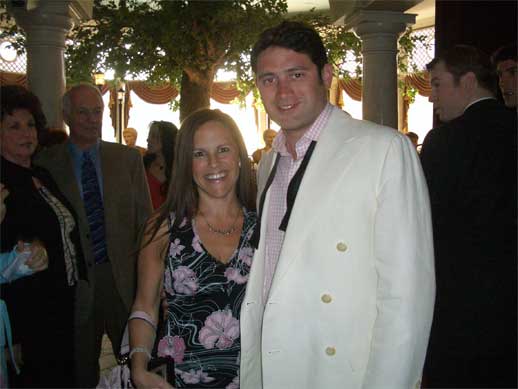 Former Apprentice contestant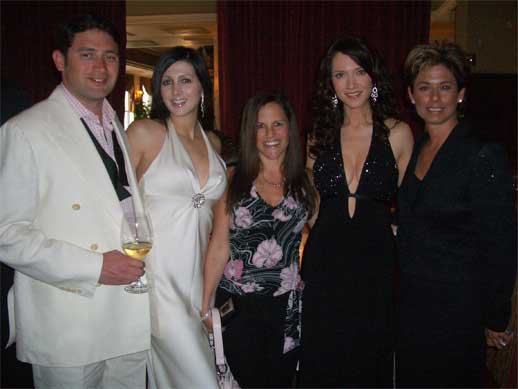 Former Apprentice contestants with Diane & Della Notte owner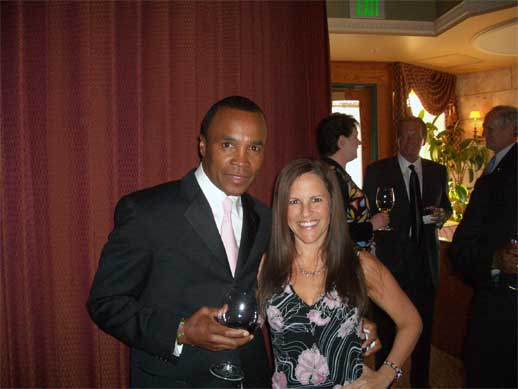 Diane and Sugar Ray Leonard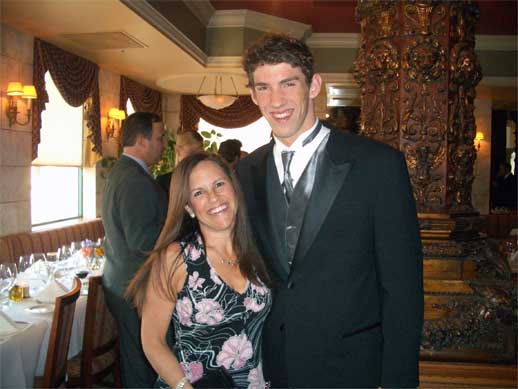 Diane and Michael Phelps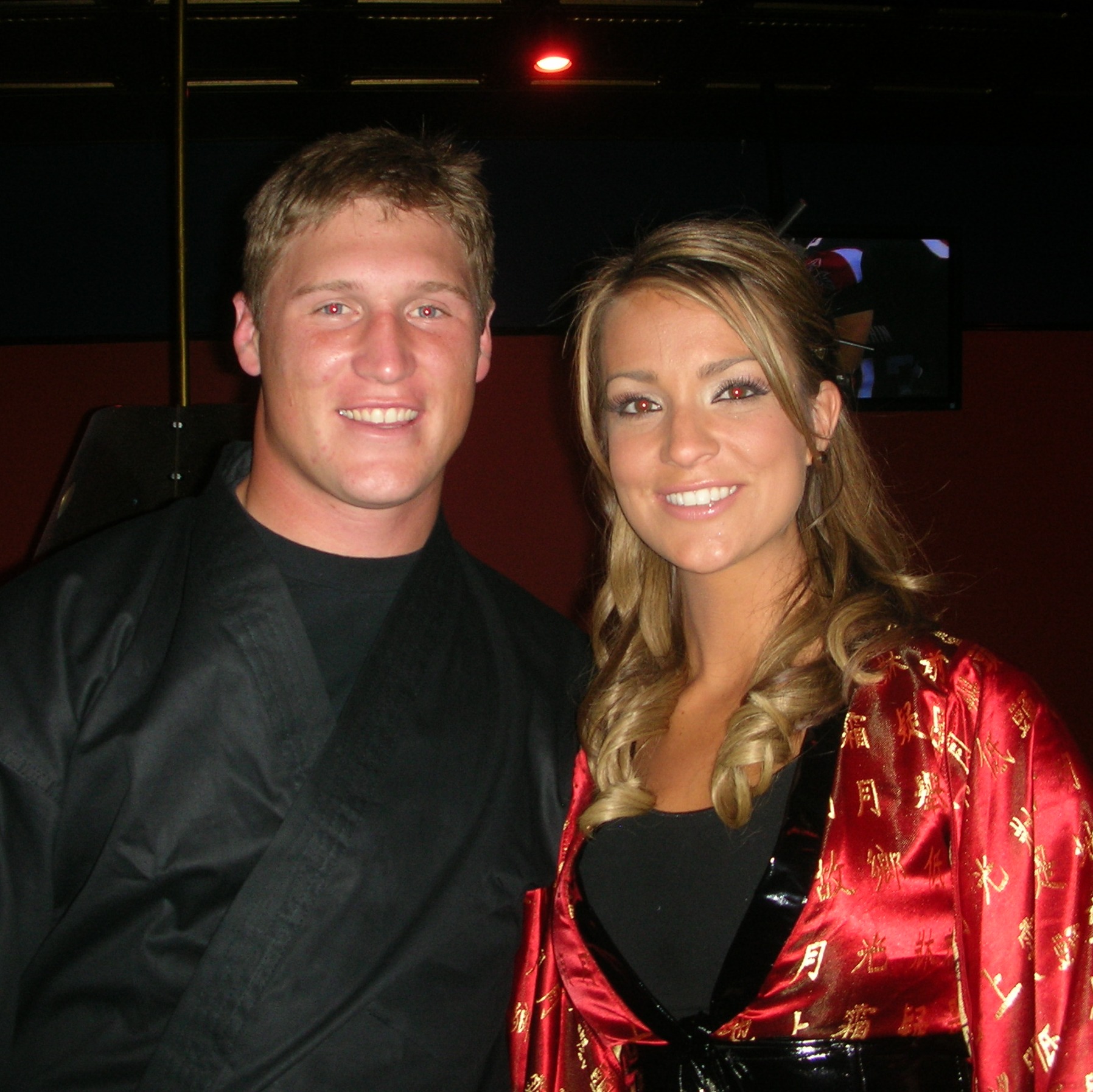 Raven Todd Heap and his wife, Ashley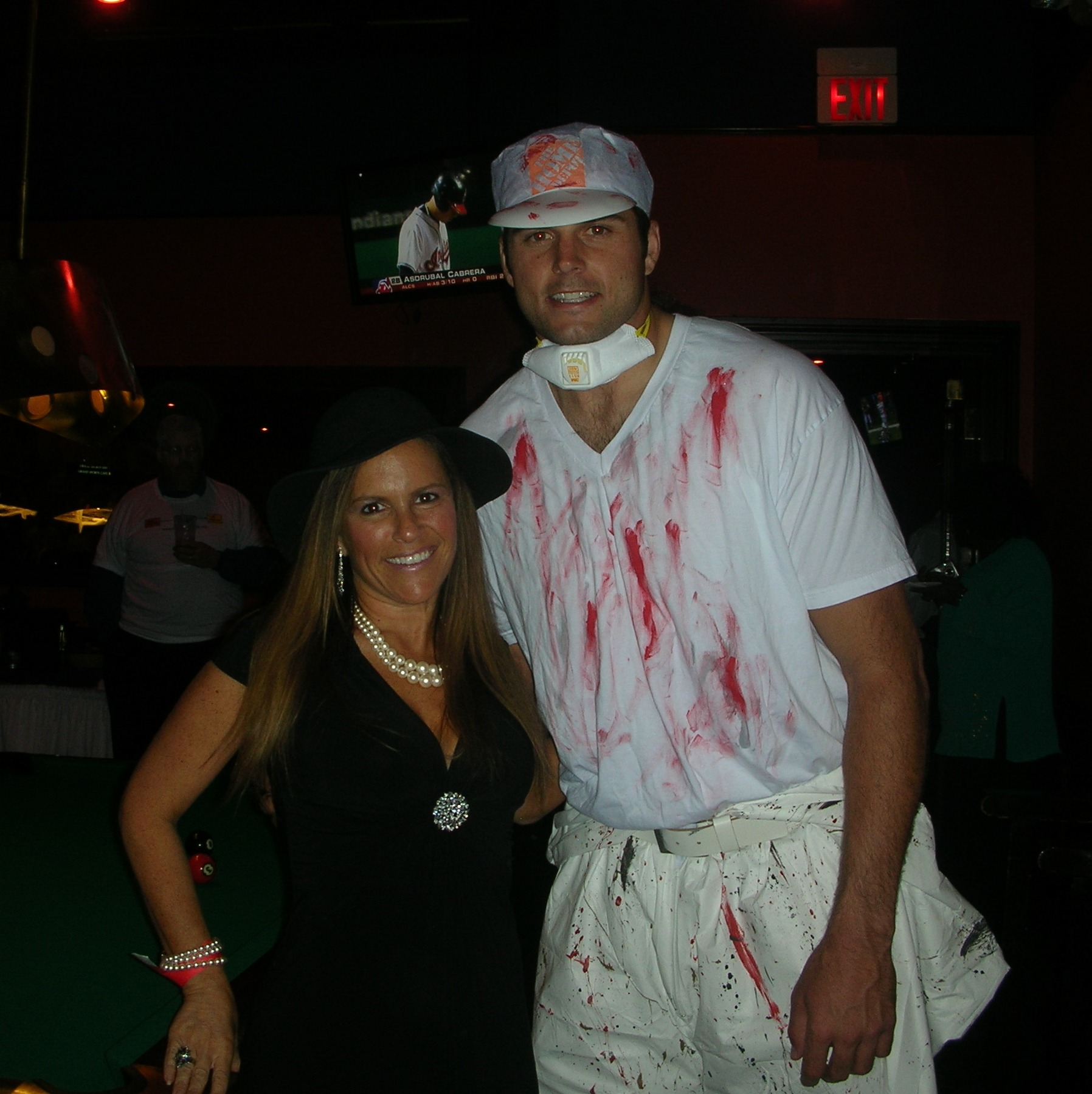 Diane and former Raven Kyle Boller at Ravens Halloween party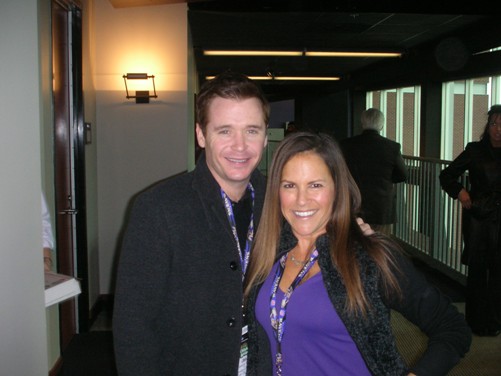 Diane and Kevin Connelly, "E" from Entourage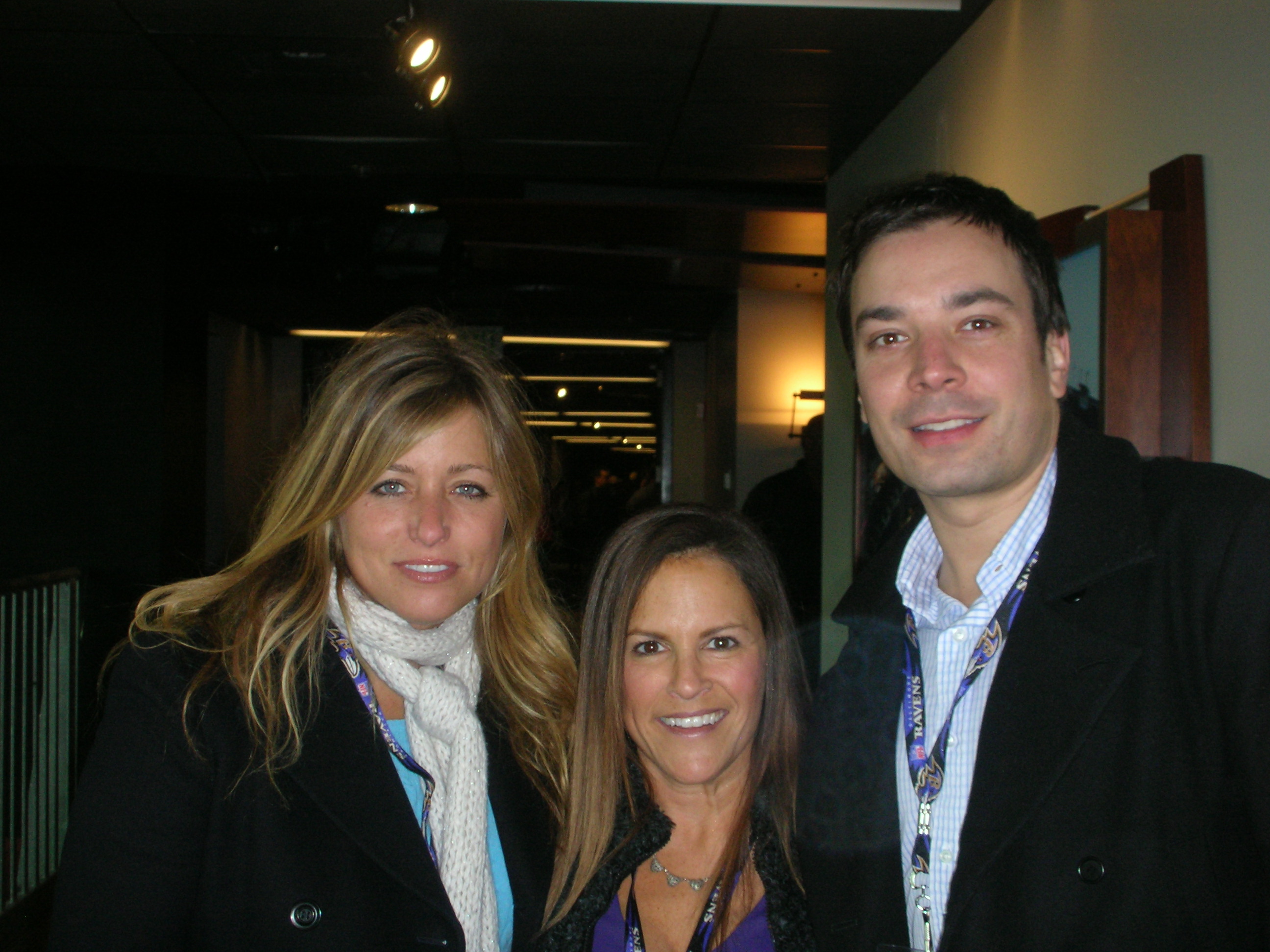 Diane and Mr. and Mrs. Jimmy Fallon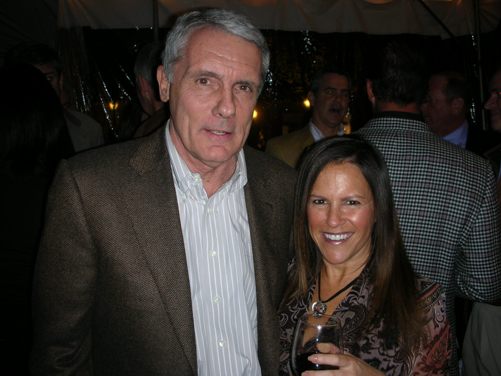 Diane and MD Coach Gary Williams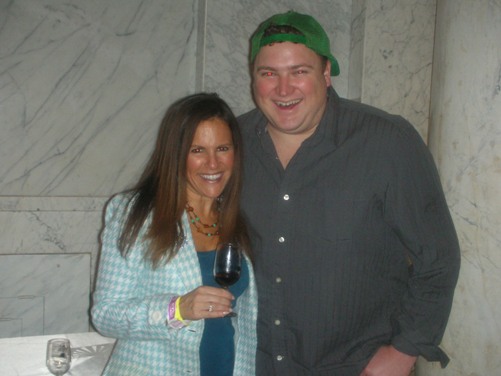 Diane and Michael Midgley, Top Chef contestant Season 2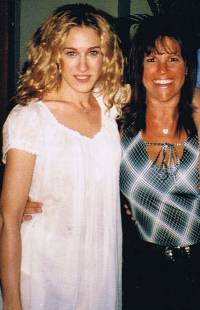 Diane and Sarah Jessica Parker

Diane and Duff Goldman, Ace of Cakes on Food Network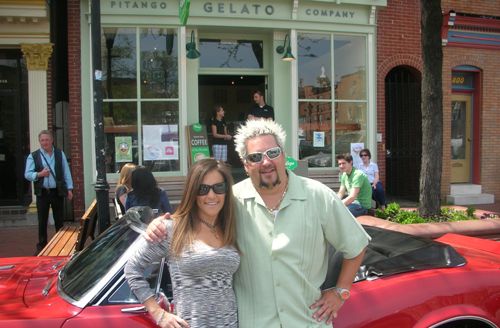 Diane and Guy Fieri of Food Network's "Diners, Drive-Ins and Dives"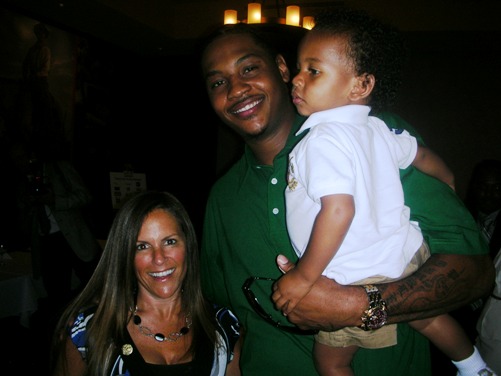 Diane and NBA Star Carmelo Anthony with his son.. at a benefit for www.carmelocares.org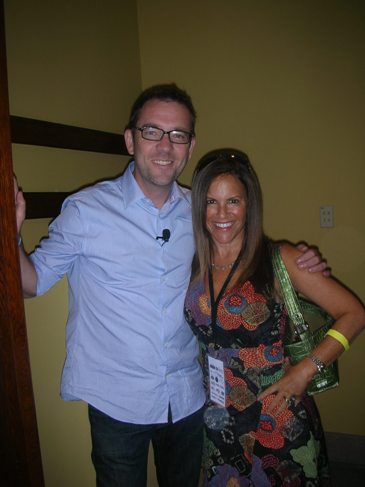 Diane and Ted Allen of Top Chef at Baltimore's Chef and Wine Experience event